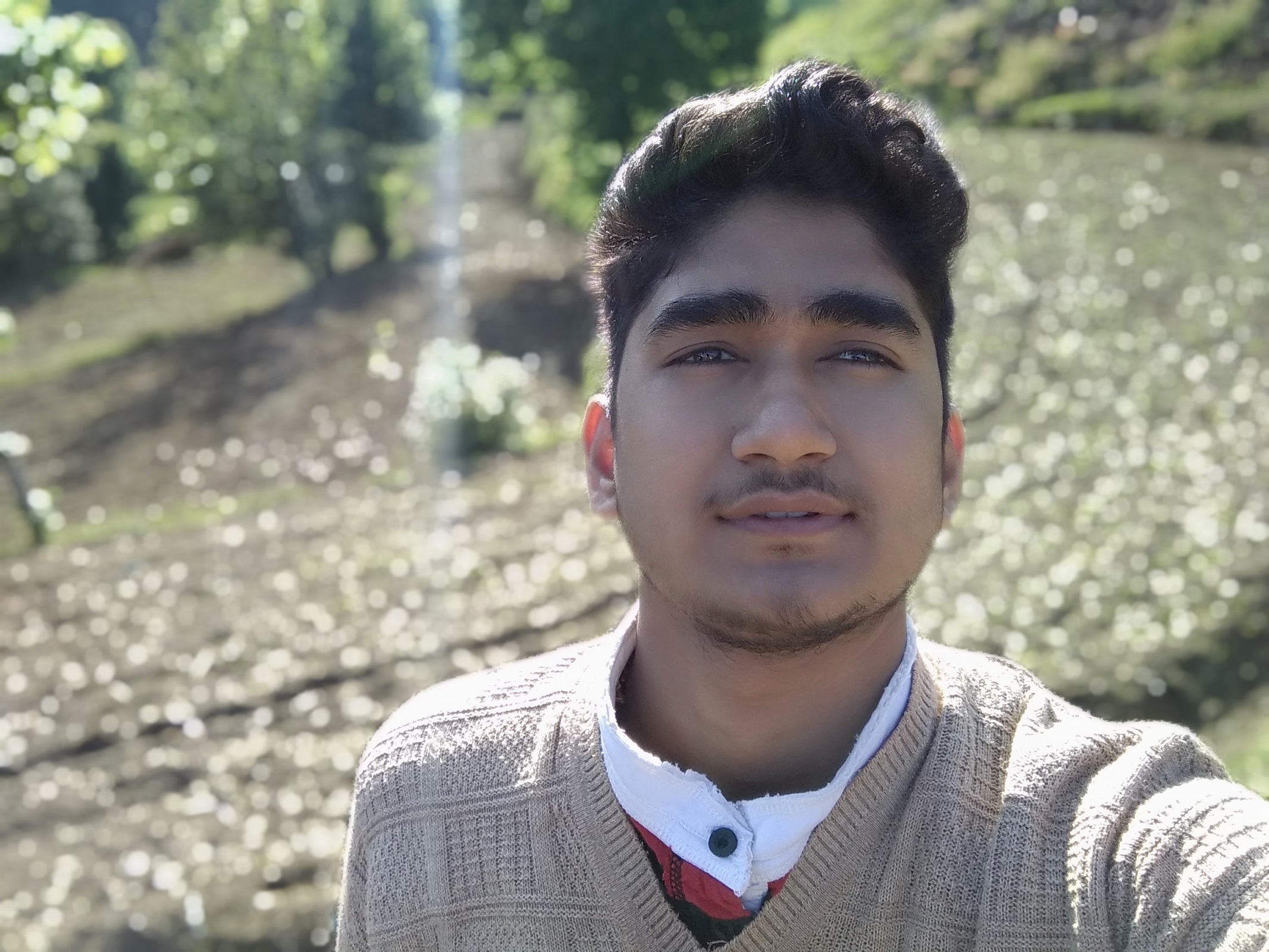 Hello, My Name is
Ashish R Bhandari
I am a Security Engineer, who loves to explore Softwares from different angles (Security, Frontend, Backend), I keep on improving my skills by reading, researching and developing (small projects), i try to learn the concepts in a way that i can EXPLAIN it to others this helps me to increase my Knowledge & Experience.
#Network Security
#Application Security Engineer
#Troubleshooter
#Teacher
#Learner
Skills Overview
I invest most of my time to learn and improve myself. I read blogs, watch youtube videos related to tech concepts, CTF and also Play CTF, I always try to explore something new, try to learn concepts from a different angle & perspective. Online Learning and CTF Platform is where i am mostly consumed and other such learning platform help me learn new things.

- One of my key skill is Helping others..
Cloud Firewalls
NetSkope
ZScaler
Prisma Access
Cisco Umbrella
Barracuda Content Shield
Secure Web Gateway
Proxy Filtering
Enterprise Security
Troubleshooting
Policy Implementation & Testing
Endpoint Solutions
Exploring FortiEDR
Exploring FortiClient
Perimeter Security Solutions
SafeSquid-SWG Expert
Exploring Checkpoint
Web Application Testing
API Understanding
Tech Stack Exploring
Troubleshooting
Network Troubleshooting
App Troubleshooting
Networking
Wireshark
Proxy
Bash, Python, Javascript
Develop Small Plugin
Scripter
Linux
OS Exploring
CLI Lover
Code Review
Learning Dev
Relating Dev Mistakes
Web Dev(Frontend+Backend)
Learning Dev
Helping Company Built Online Web Paradigm
HelpDevelop
DNS Security
Cisco Umbrella
DNS-Filtering
DNS-Filter
NodeJS, Flask
Web Framework
Learning Backend-Dev
Relating Dev Mistakes
WebApp Understanding
Tools
Curl
OpenSSL
NMap
Browser Developer Tools
Wireshark
When I am not working you will find me in below places. Reading, Learning, Just Exploring, Correcting & Improving my Tech Knowledge. I explore their Websites, Read their Blogs, Checkpoint Web Tech Stack they use etc can many more
Tech Overview
I try exploring softwares and try to understand how they work, I try to explore it in my own way. I do not call myself a expert in Frontend or backend Domain, But i am aware about Technologies used, how they work, where they are used and why are they so popular, i am enough aware to be able to tweak with it.
- Most Important Skill is to understand and Troubleshoot problems.
Security
Web App Sec
I have been Working as Security Engineer @ SafeSquid Labs which provides Secure Web Gateway Solution.
I handle the Tripe T part i.e #Testing, #Troubleshooting & #Training.
My Work includes: #Product Testing (Software & Security), #Handle Product Demos, #Product Installation & Setup, #Client Policy Creation. More About Me
Web Testing

Product Software & Security Testing

Proxy

Networking

Secure Web Gateway
Development
Frontend + Backend
I keep Exploring things from both Frontend & Backend, to understand how the Application works, how it retrieves resources, which framework or library was used to develop it.
I am comfortable with Linux OS and mostly work with them. I install, configure & troubleshoot softwares on Linux. I have developed projects in Python,NodeJS,Bash Scripts etc. More About Me
Python

Bash

NodeJS

Java

Linux

Scripting

HTML

CSS

JS
Soft Skills
Explorer
I have been helping customers to setup security restrictions, troubleshoot & debug problems, provide them with solution explanation and i love doing this. I have been helping friends & colleagues in development, helping them understand concepts & debug their problems.
I love helping others on stuff which i know or i am capable of doing. More About Me
Troubleshooter

Helper

Quick Learner

Networking

Good Observational Skills
Testimonials
I have helped few clients professionally and personally, and also alot of friends, below are the few responses i have received
Clients
#Passionate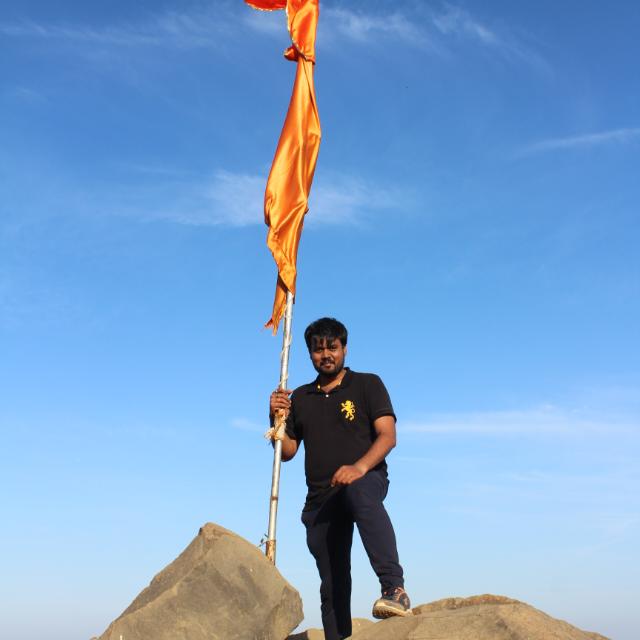 "I think the website is GREAT! It is easy to follow along and definitely convienent because you can pull the information up whenever you need to".
Ashish is a true entrepreneur. He's passionate about helping companies find, build and grow their next big idea.
#Helper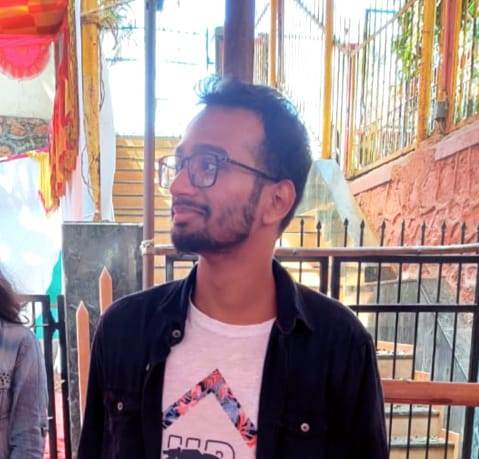 I have worked with many freelancers in the past but Ashish stands out from the rest. We hired him based on his current portfolio and we are happy that we choose him. He is so co-operative which you will not see in other free lancers.
Personally, i would like to recommend him to anyone looking for any kind of digital work - web development, SEO, digital marketing, branding or mobile app development services. Keep it up!!
#HardWorking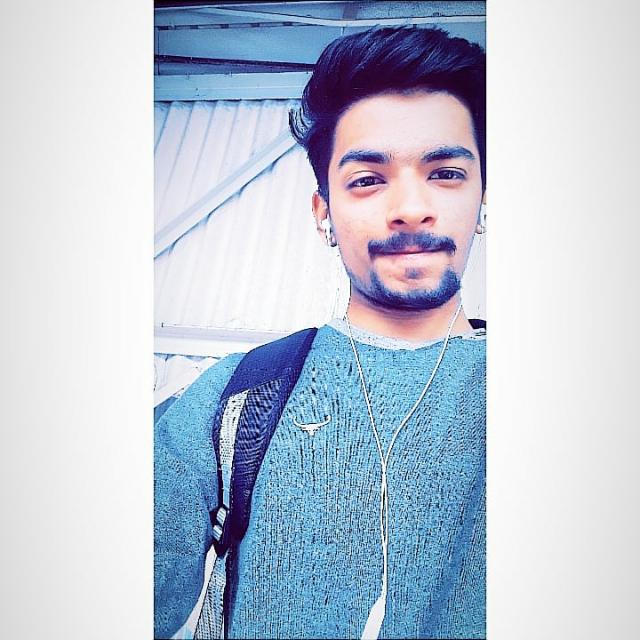 Aashish has provided excellent website developement services and was responsive to all my questions and concern. So i would highly recommend Aashish to all other people's. Keep it up !!
Friends & Colleagues
#Tech-Versatile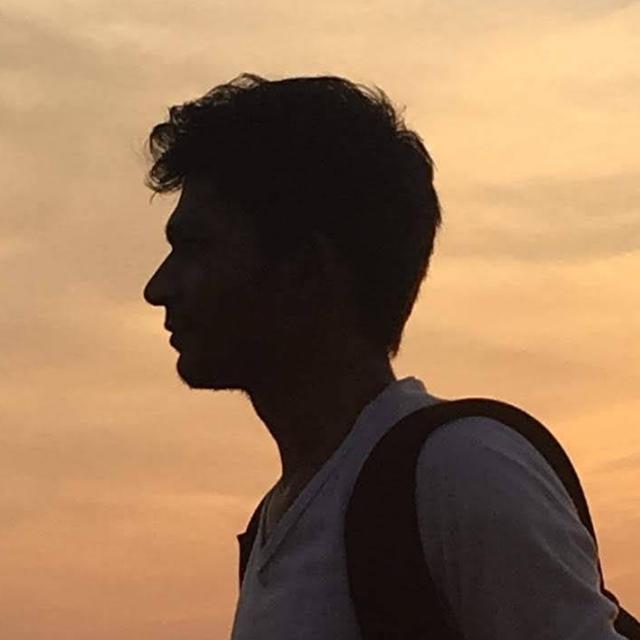 "Working and learning with ashish i came to know that he has a versatile capacity to dig deep and come up with a solution. He has a great troubleshooting and debugging skill. You can inevitably rely upon him for your any kind of technical projects or freelancing work."
#KuchToKartaHae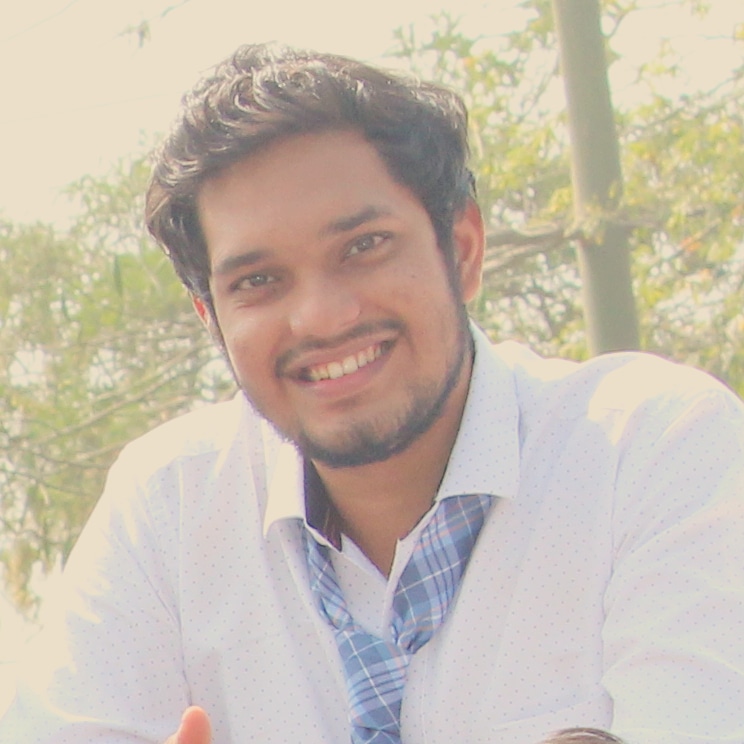 Ashish has a good knowledge for the Network Security and Programming Language. He has help me in the my Python Project. He can navigate and make legacy code maintainable. Spends too much time chasing new technology fads and maintains awareness of industry trends and tools.